Glory to Jesus Christ!
The project "From Ocean To Ocean," the movement of the Czestochowa icon through the world in defense of life, began in Vladivostok and is progressing very quickly. Ahead of us is Siberia and 23 European countries along the 18 thousand kilometers long route.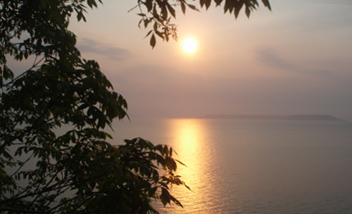 On Thursday, June 14, a conference was held in the center of Vladivostok on "Current problems of social assistance provided by the Church." It was dedicated to developing cooperation between Church and State in preventing abortion and other pathologies, as well as supporting traditional family values​​.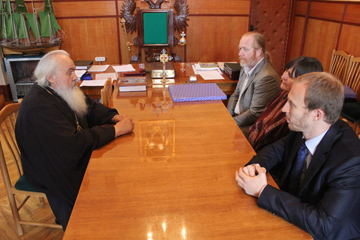 The Icon of Our Lady of Czestochowa continues the visit in Vladivostok on her pilgrimage through the world in defense of life. Now the icon is in the Cathedral of Our Lady of Care (Pokrowskij Sobor), where people continuously pray in front of her. This is an historic moment, because the world pilgrimage of Our Lady starts in Vladivostok on the shores of the Pacific Ocean in the Far East. The host of this visit is the Orthodox Church, Moscow Patriarchate, diocese of Vladivostok.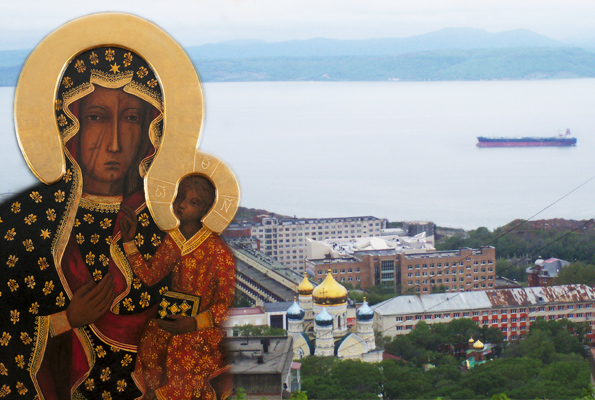 On June 11th the Icon of Our Lady of Czestochowa came to Vladivostok, and stood on the shore line of the Sea of ​​Japan, which directly connects to the Pacific Ocean. She came by van, specially purchased for this purpose, which Alexei Komarovsky drove all the way from Moscow to Vladivostok via Kazakhstan, covering about 11 thousand kilometers and seven time zones.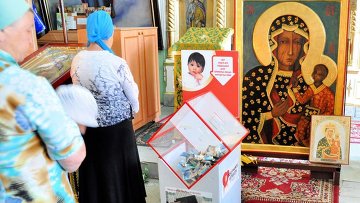 On June 2, the Icon of Our Lady of Czestochowa went by car from Moscow to the Far East. The first on the route was Kazakhstan. The Russians have bought a special van produced in Russia, which will cross the entire route from Moscow to Vladivostok through Kazakhstan where the official pilgrimage from the Pacific Ocean will start.